March 17, 2010 – 6:55 pm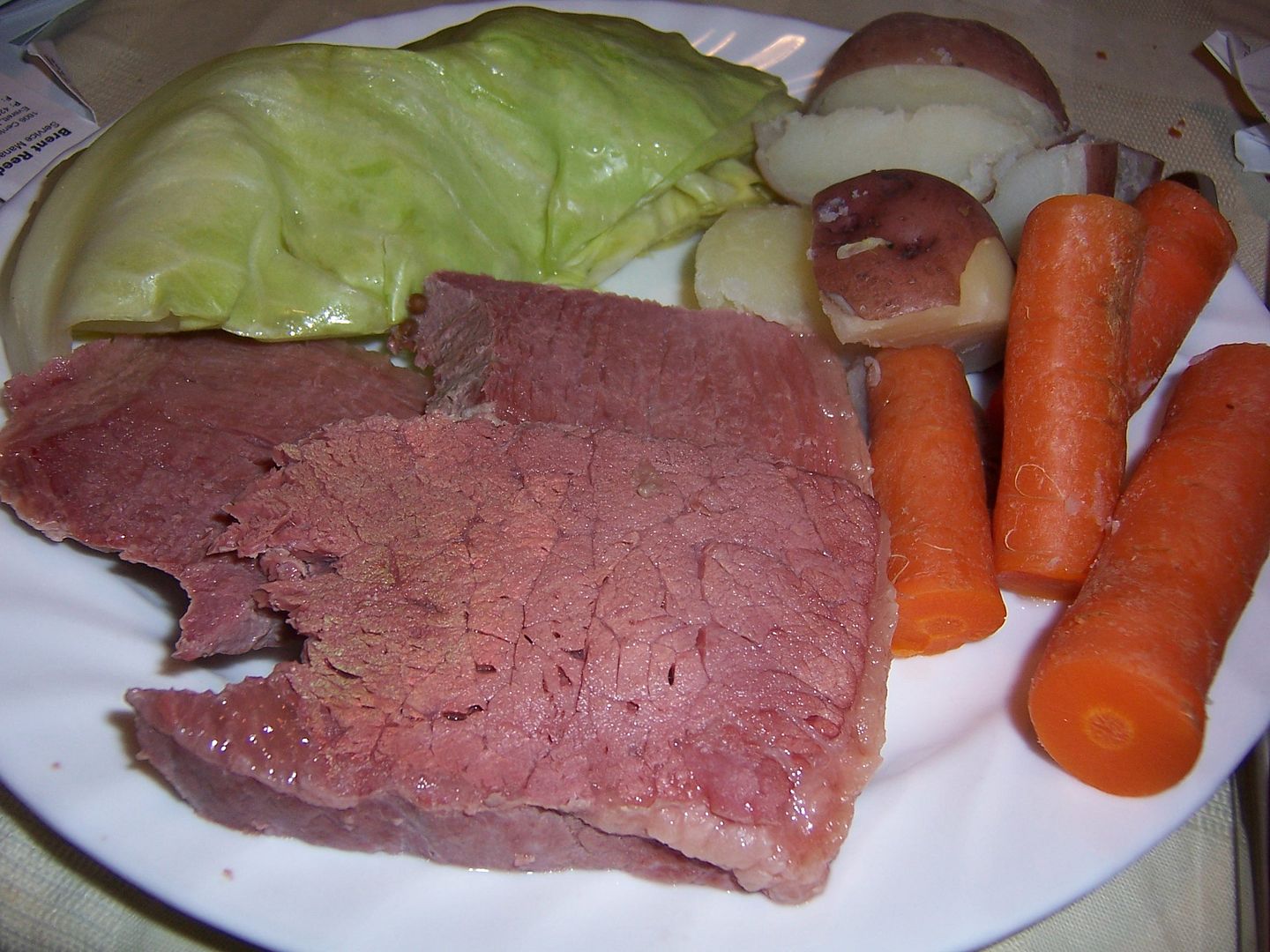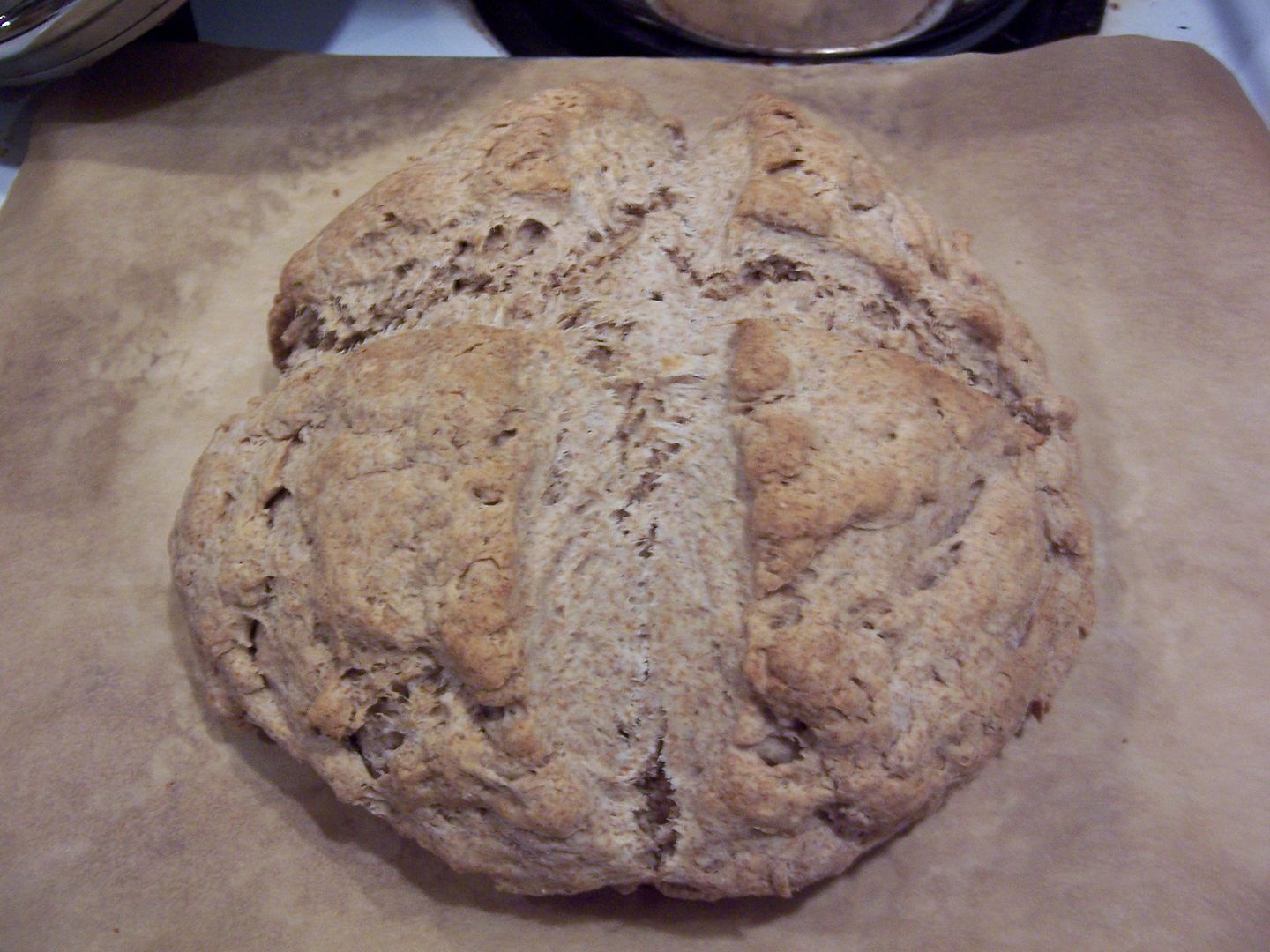 I usually make my corned beef and veggies in the crockpot, but today I did them on the stovetop, since I wouldn't be home to put in the veggies at the halfway point. It turned out just as good.
I also baked my soda bread, which was good as always.
I hope you all had an enjoyable holiday filled with good food, friends, and family!