January 27, 2014 – 8:33 pm
Bad bad blogger Cassie. Here are some pictures to make up for it!
My stocking is bigger than me!

Our usual Christmas Eve dinner of crab and bacon wrapped shrimp

Christmas morning!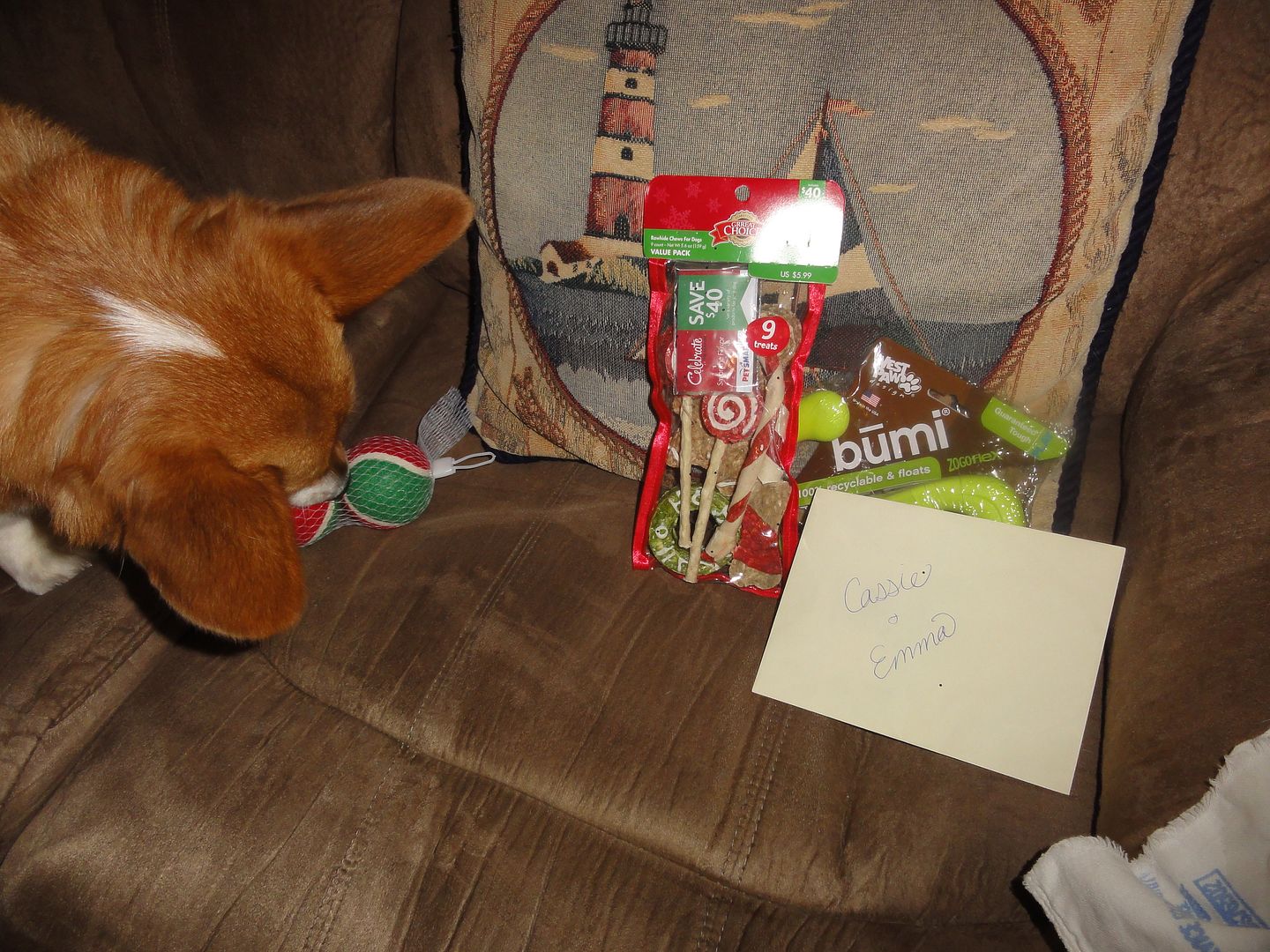 Our Christmas dinner: prime rib, brussels sprouts, roasted potatoes, and yorkshire pudding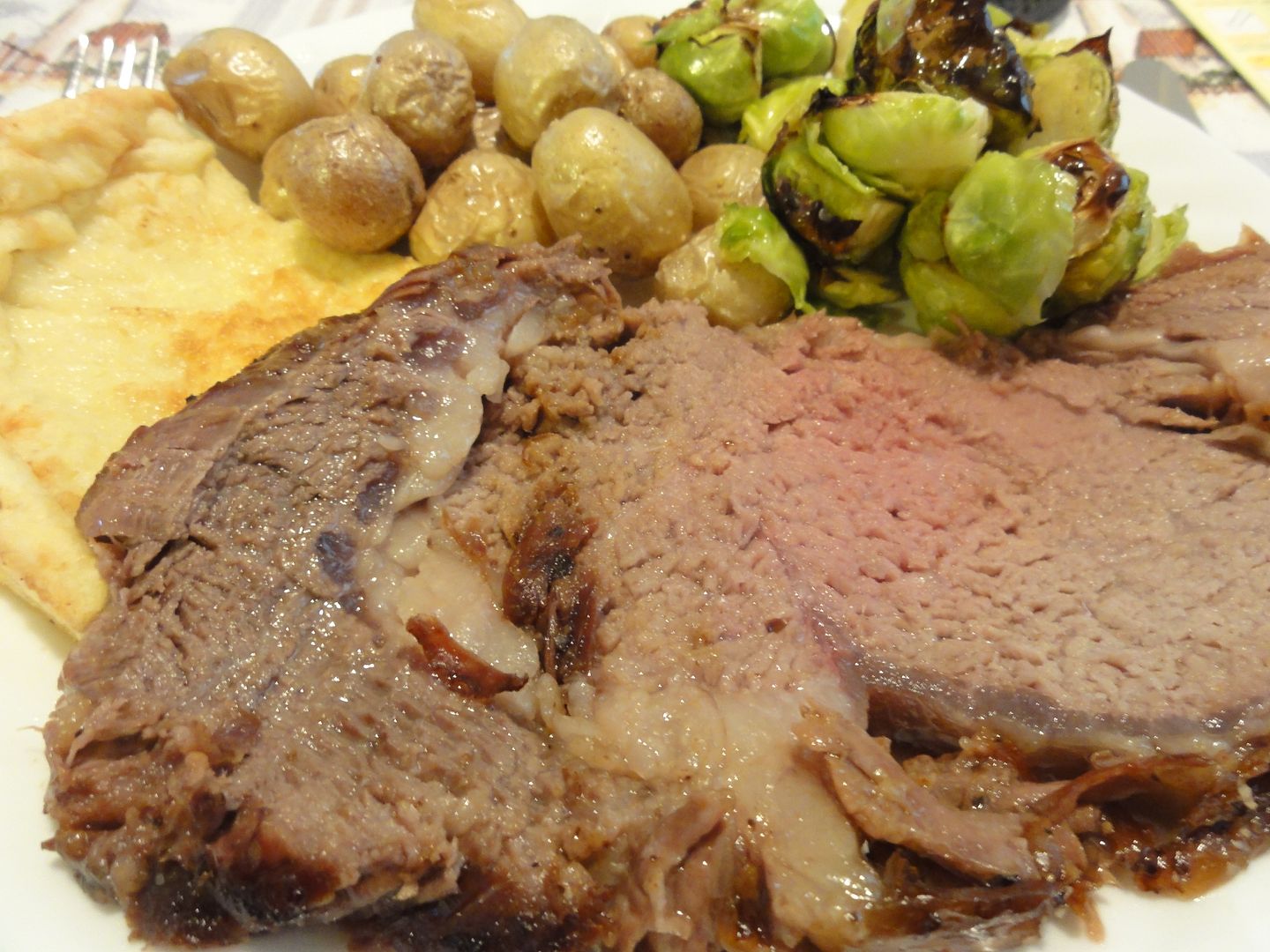 Sweet and sour little smokies for New Year's Eve

Steven's first ferry trip on January 2nd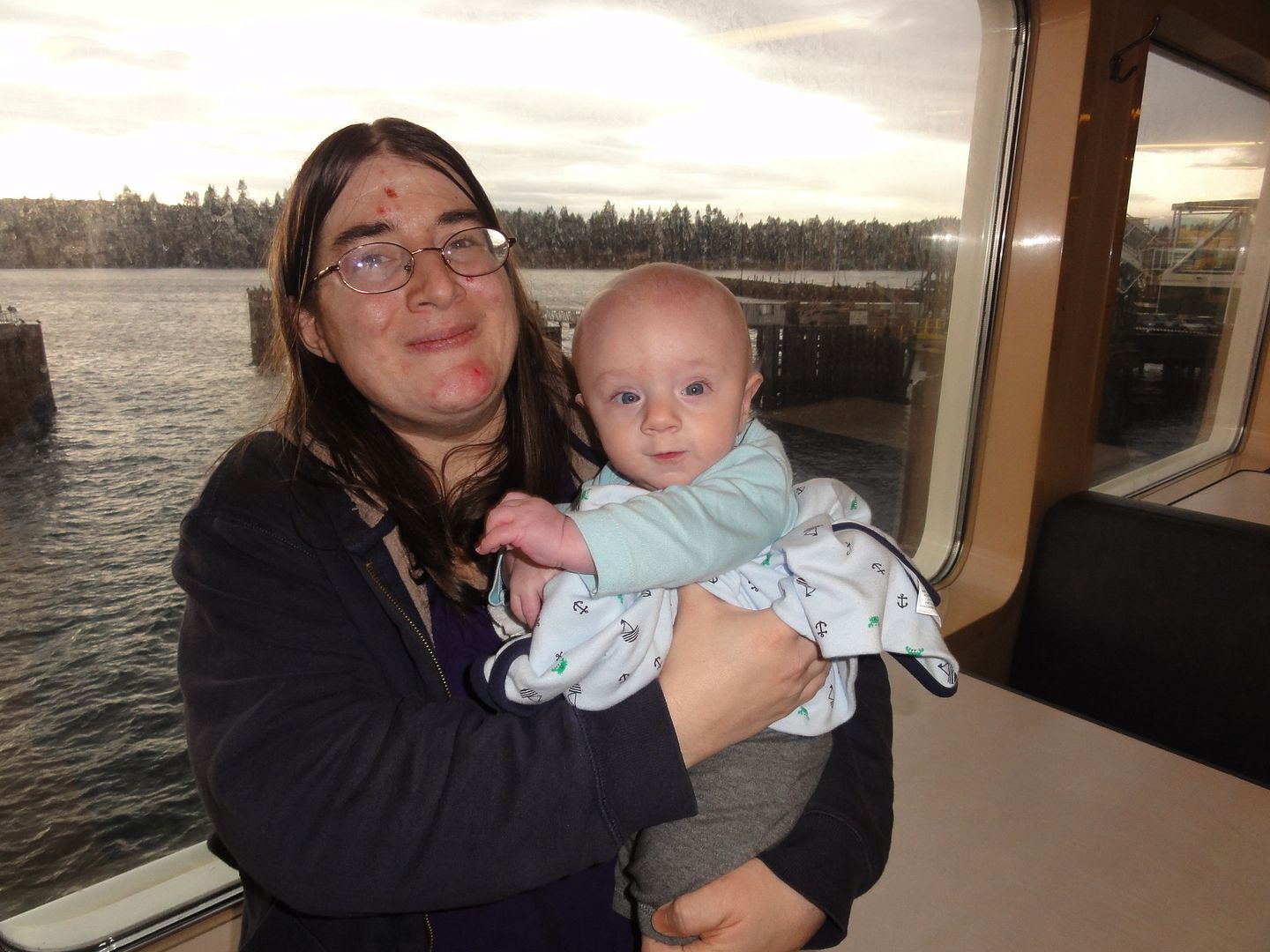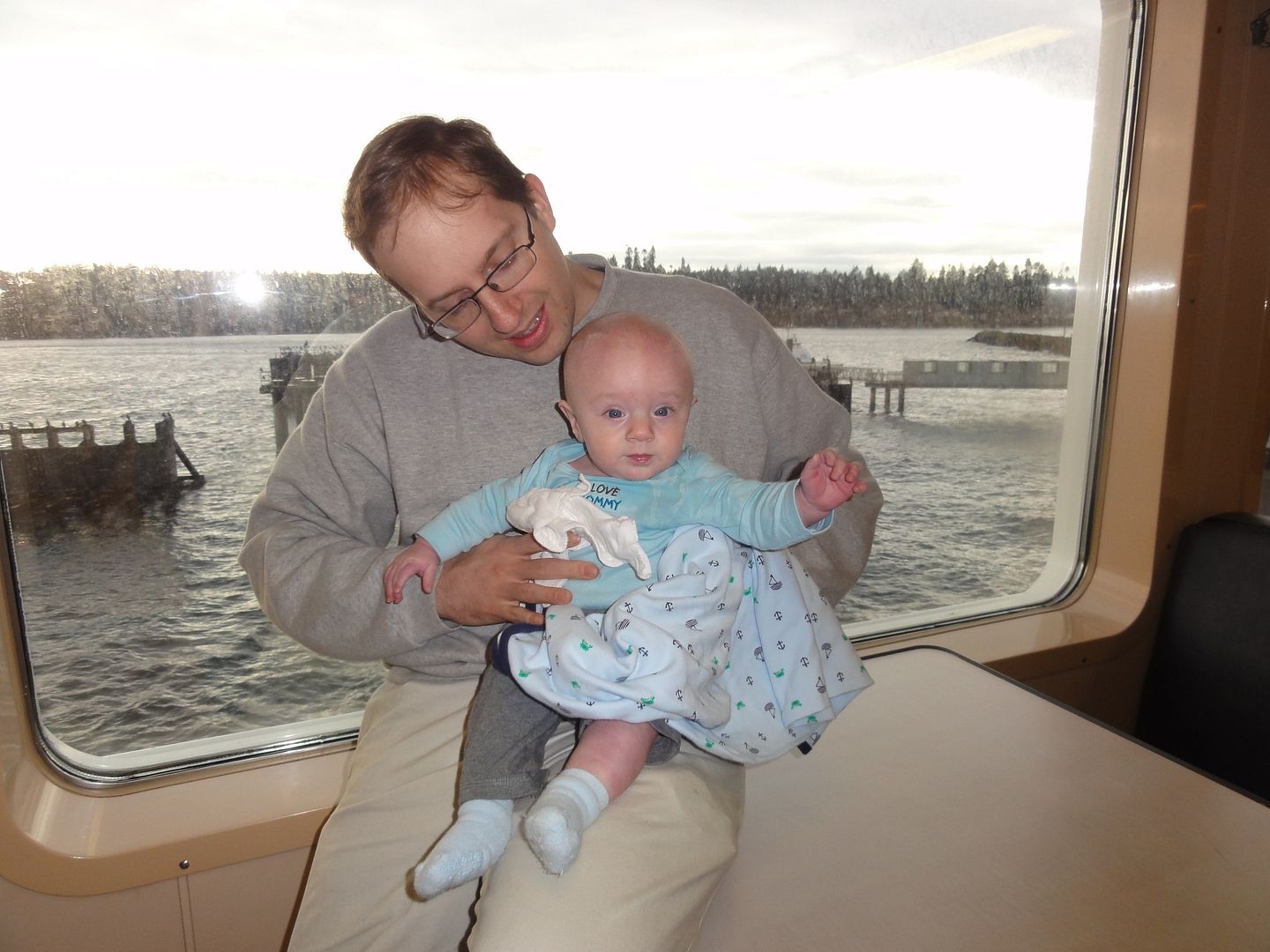 Cheering on our team!