March 10, 2013 – 8:36 pm
I got some excellent food this weekend and got my new oven delivered and installed! Yay for a shiny new functional toy!
Saturday's Lunch: ribs, mac and cheese, cornbread, and coleslaw from the excellent Carolina Smoke in Bothell. I'll have to make a trip back there to try the Friday evening smoked prime rib special!

Sunday's Lunch: crispy seared oysters, dungeness crab salad, and Olympic Mountain Bordeaux Cherry Chocolate Chip ice cream from Anthony's Seafood Grill at the Alderwood Mall.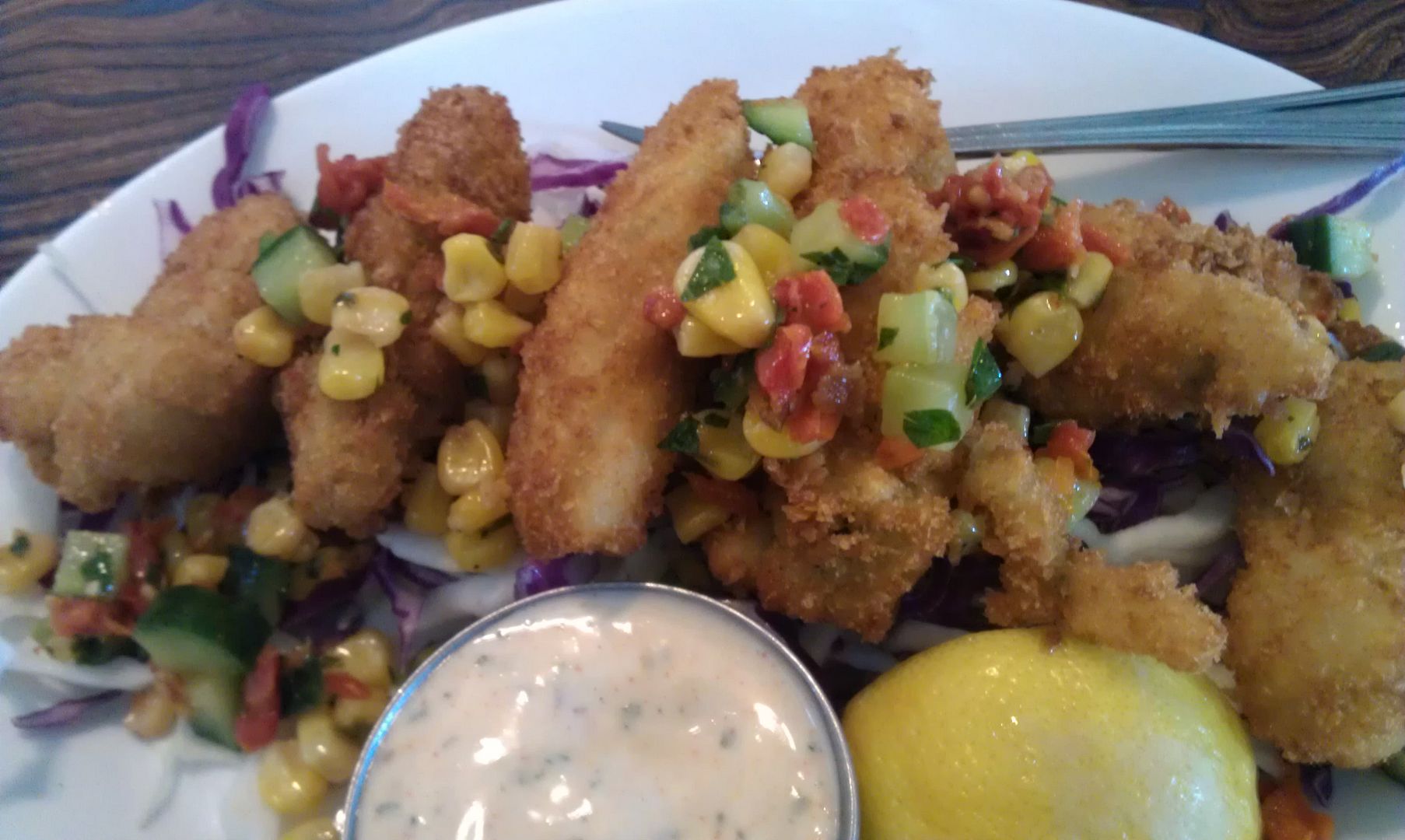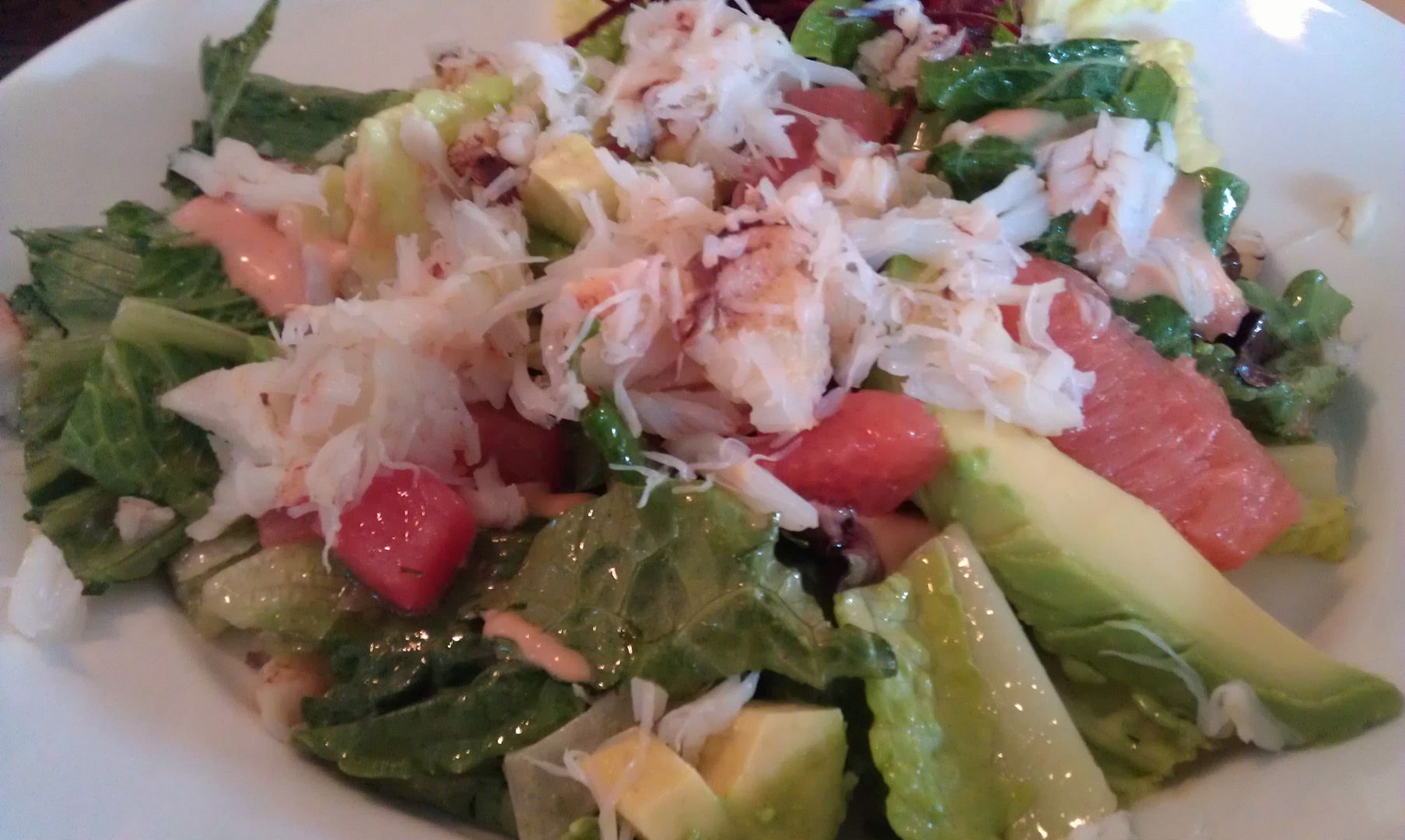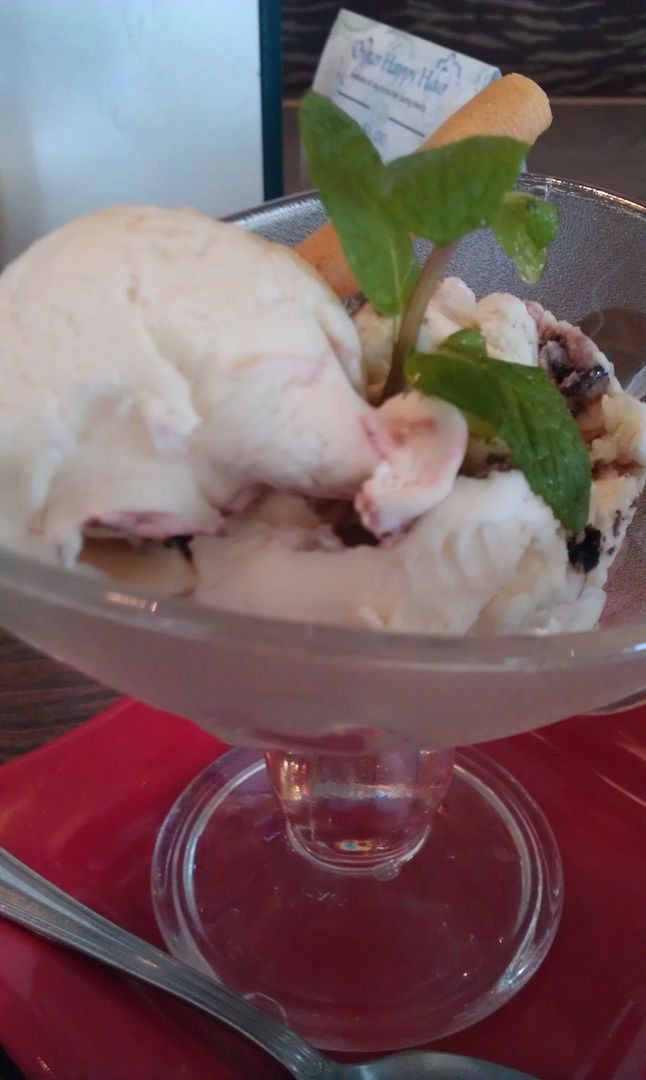 Shiny new oven (and me and Emma 🙂 ):