June 27, 2011 – 6:50 pm
Sunday we had a driving adventure. We set off to get lunch, not sure where, and headed towards Lynnwood. We ended up at Silver Spoon Thai. I got my usual thai order – pad see ew with prawns, and Shaun got the chicken pad thai. Both were quite good, but not any leap better than our local Zab Thai or Lanna Thai. The huge fish tank was fun, though 🙂 If we're in the area again around lunch or dinner, we'll definitely consider stopping by here again.
After lunch we were going to head back towards the mall and Kohls to go sock questing, but traffic didn't allow me to get into the turn lane, so we went onward, and just decided to keep going for the fun of it. We twisted our way south and west via major surface streets, entering new commercial and residential areas that we'd never seen before.
We drove through Mountlake Terrace, and as we entered Lake Forest, we saw signs for a farmer's market just off the road, and pulled in. There, I got some Sea Beans, and some fresh morels. The sea beans were entirely new to me. They are a small edible plant, not actually in the legume family – so not really a bean, that grows in smart marshes. The fellow at the stand recommended blanching them for 2-3 minutes then shocking them in an ice bath and serving them with fish, which is what I did tonight. The morels I just sauteed in a touch of butter and finished with a bit of sea salt.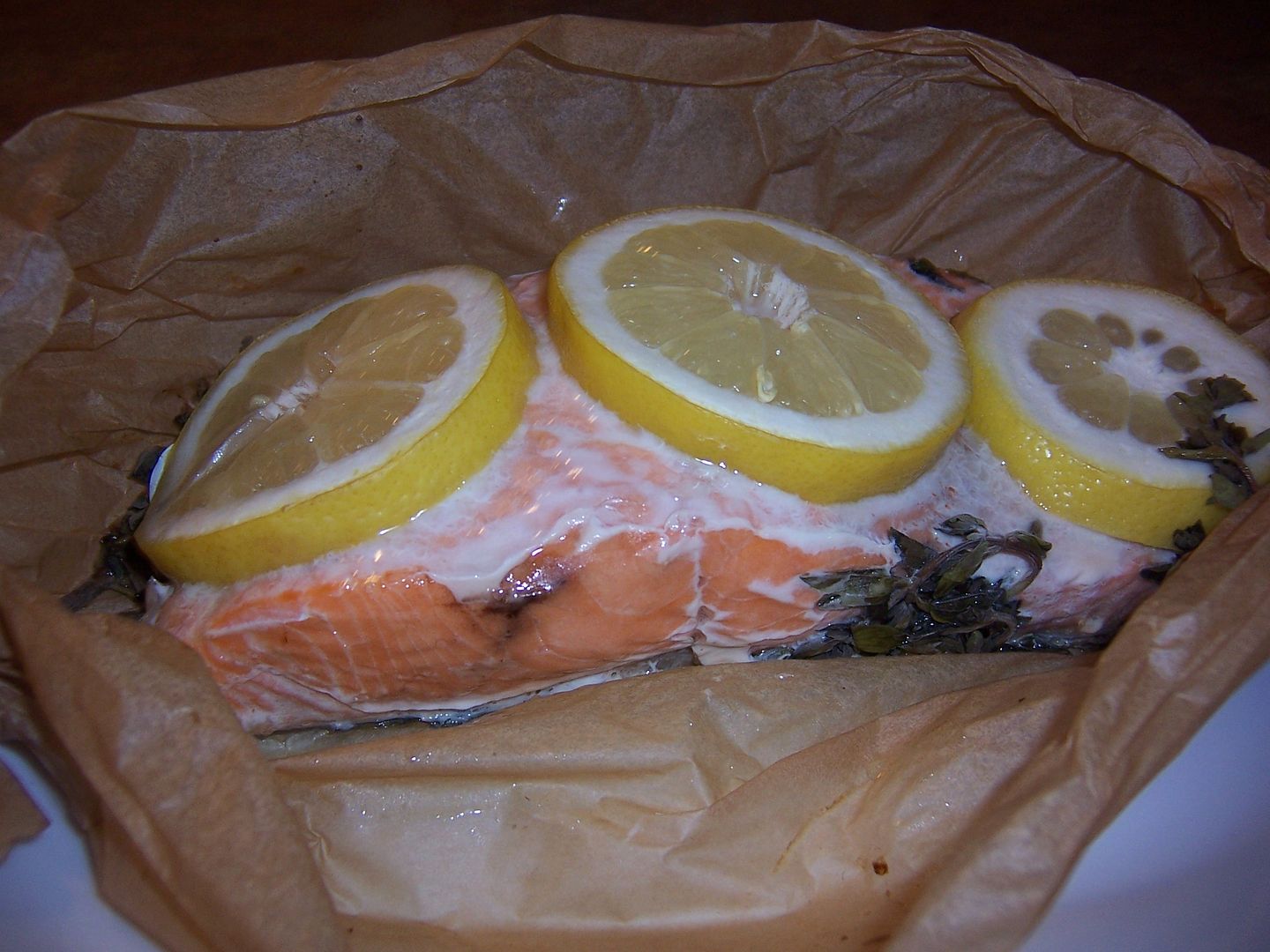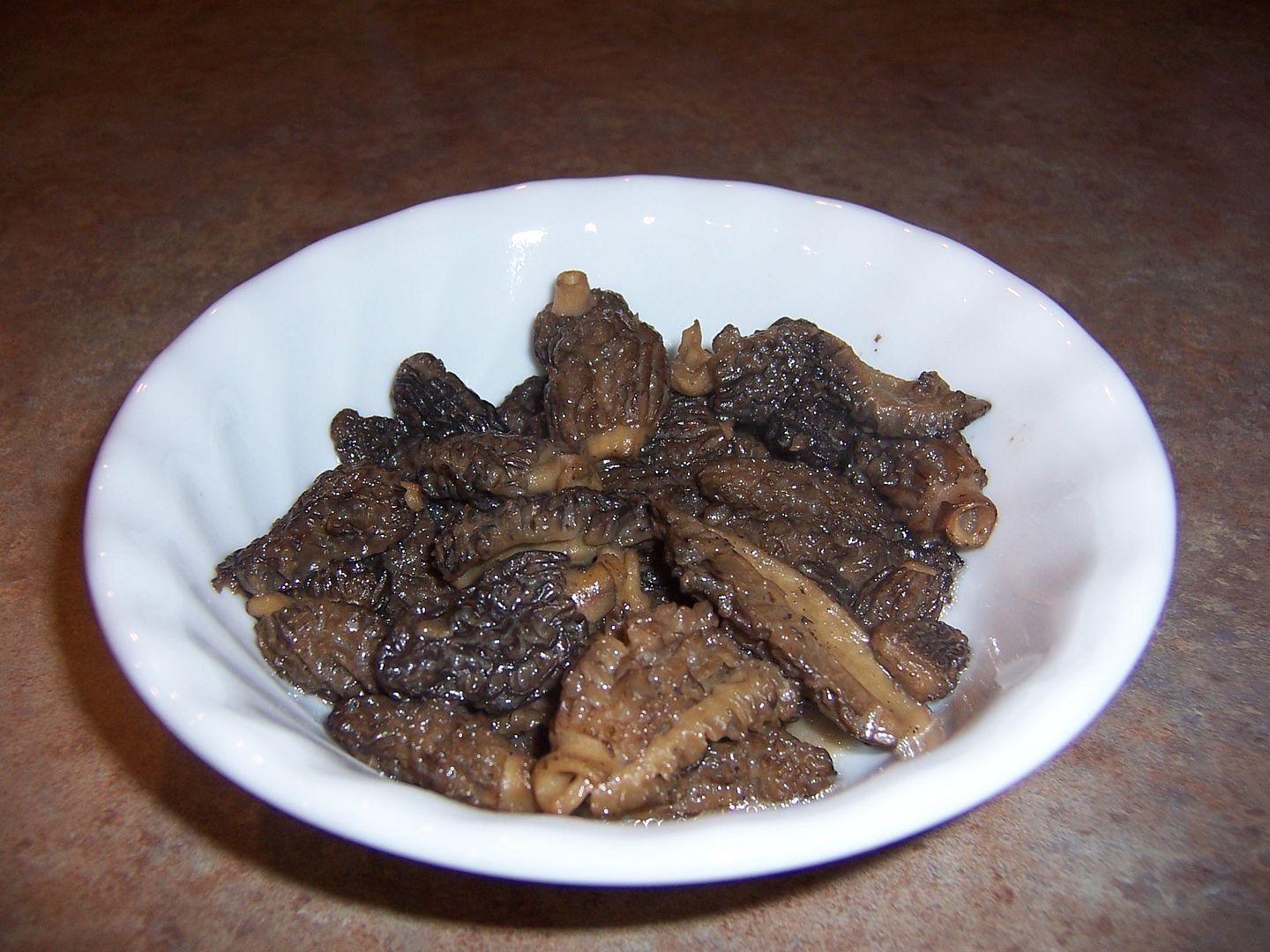 At the farmer's market I also picked up a delicious homemade chocolate dipped cherry ice cream bar that Shaun and I split.
After the farmer's market, we headed further south. We headed through Lake City, Sand Point, Magnuson Park, and ended up at the University of Washington, to our surprise. We hadn't quite realized we were that far south 😛 We then tacked back to I-5, headed up to Northgate, and went sock questing at the big Target there and wandered around the big Best Buy before heading back home.
All in all a fun day with some fun results 🙂
I even got some new socks for June!