About Me

I'm an engineer working in Everett, WA.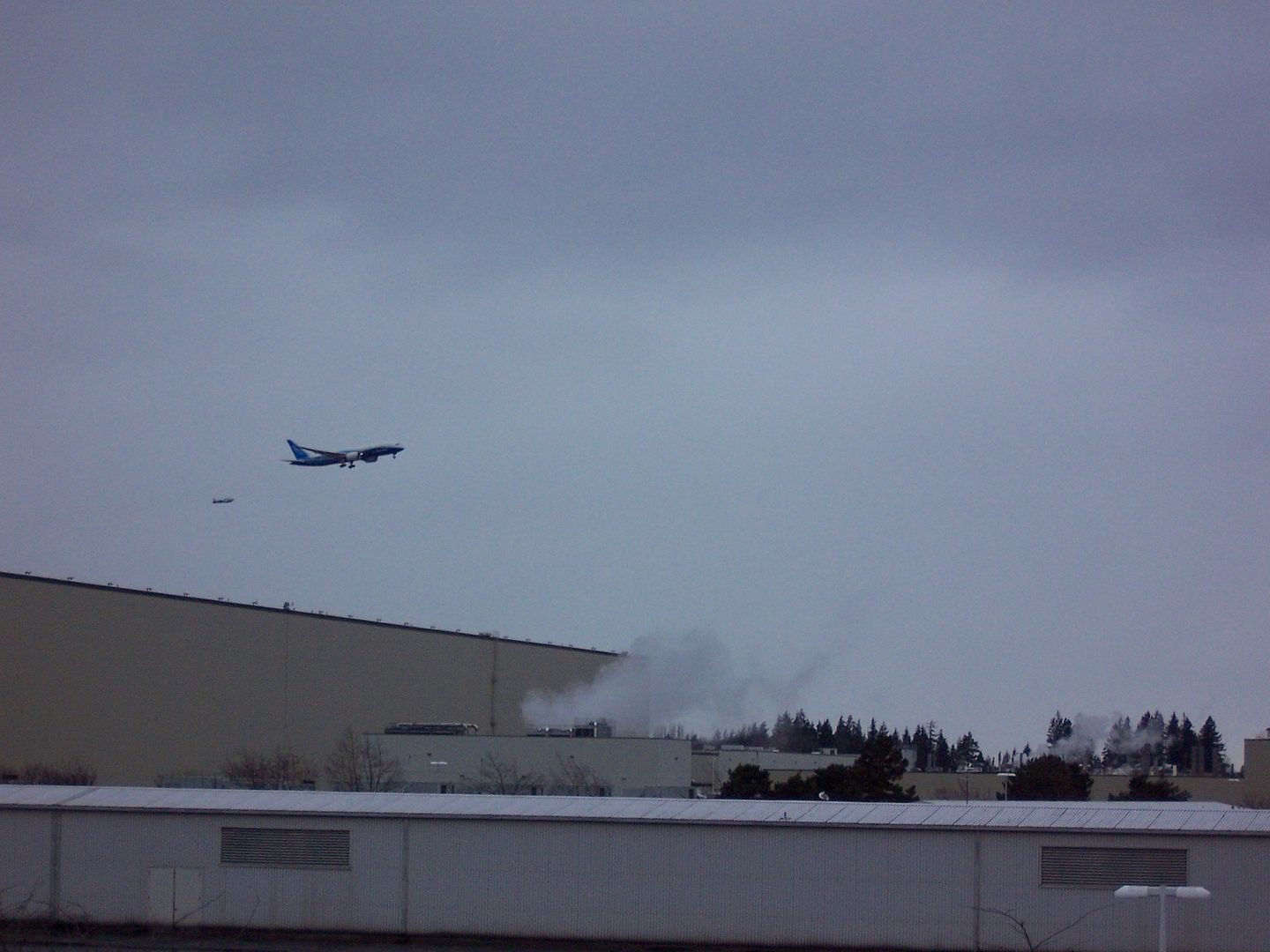 First flight of the airplane I work on. December 15, 2009.
I'm happily married to my husband Shaun.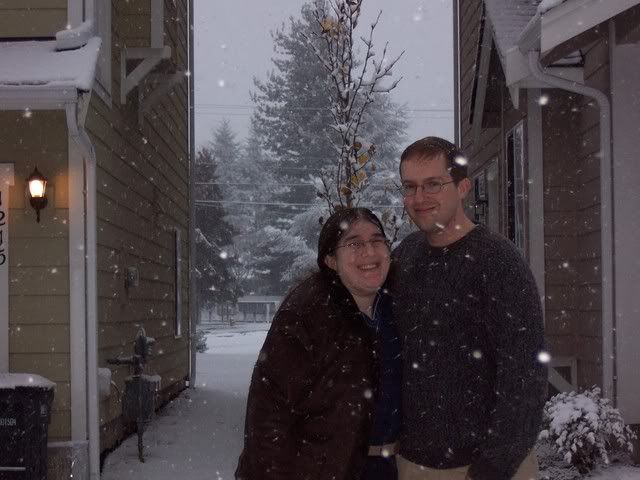 Shaun and I in the snow near our house. December 1, 2007.
Outside of work, I spend my time cooking, taking care of our Pembroke Welsh Corgi, Emma, playing video games, reading, and generally enjoying life.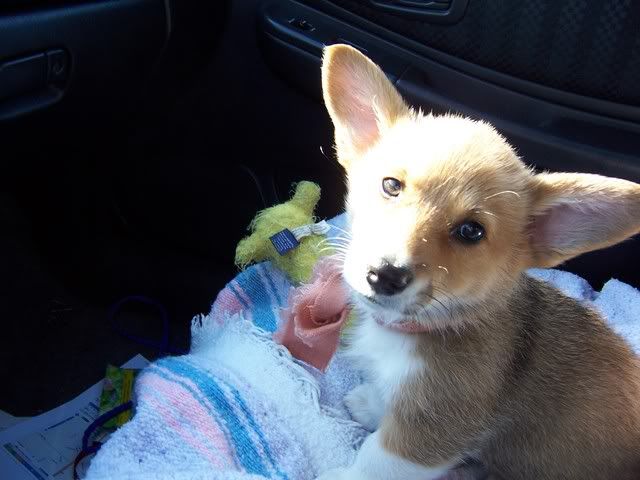 Emma, the Pembroke Welsh Corgi, riding in the car on the way home for the first time. June 12, 2008
Emma, very confused about being on the kitchen counter. September 24, 2008.
For more random stuff about me, visit my home page.