April 20, 2012 – 5:19 pm
I like the little convenience store in my office building. They often have neat local products for sale. Today, they had an assortment of caramels from Bargello Bakery and Confections down in Shoreline. The salted caramels caught my eye right away, but as I looked at the display, another flavor called to me – Smoked Habanero Salt Caramels.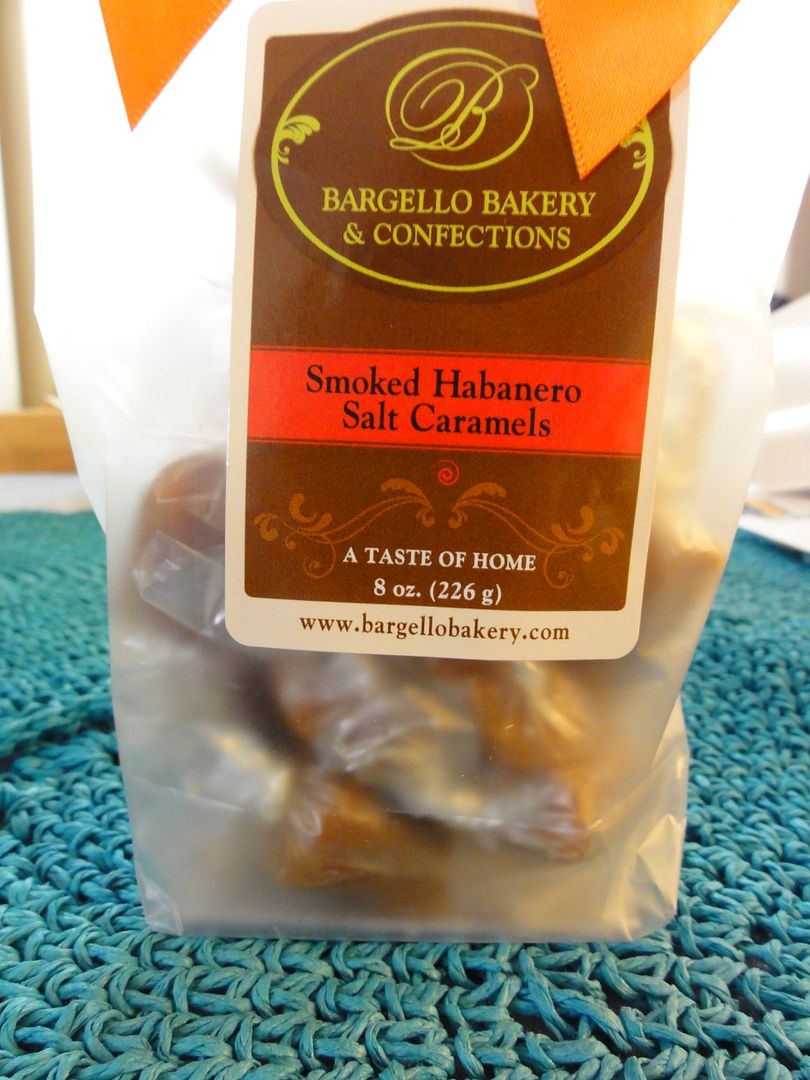 These delicious, smooth, rich caramels are topped with a combination of habanero salt, alder smoked salt, and cherry wood smoked salt. These gorgeous confections are the ideal texture for a soft caramel, and the balance of sweet, heat, and salt is perfect. I'll be buying more of these for sure!